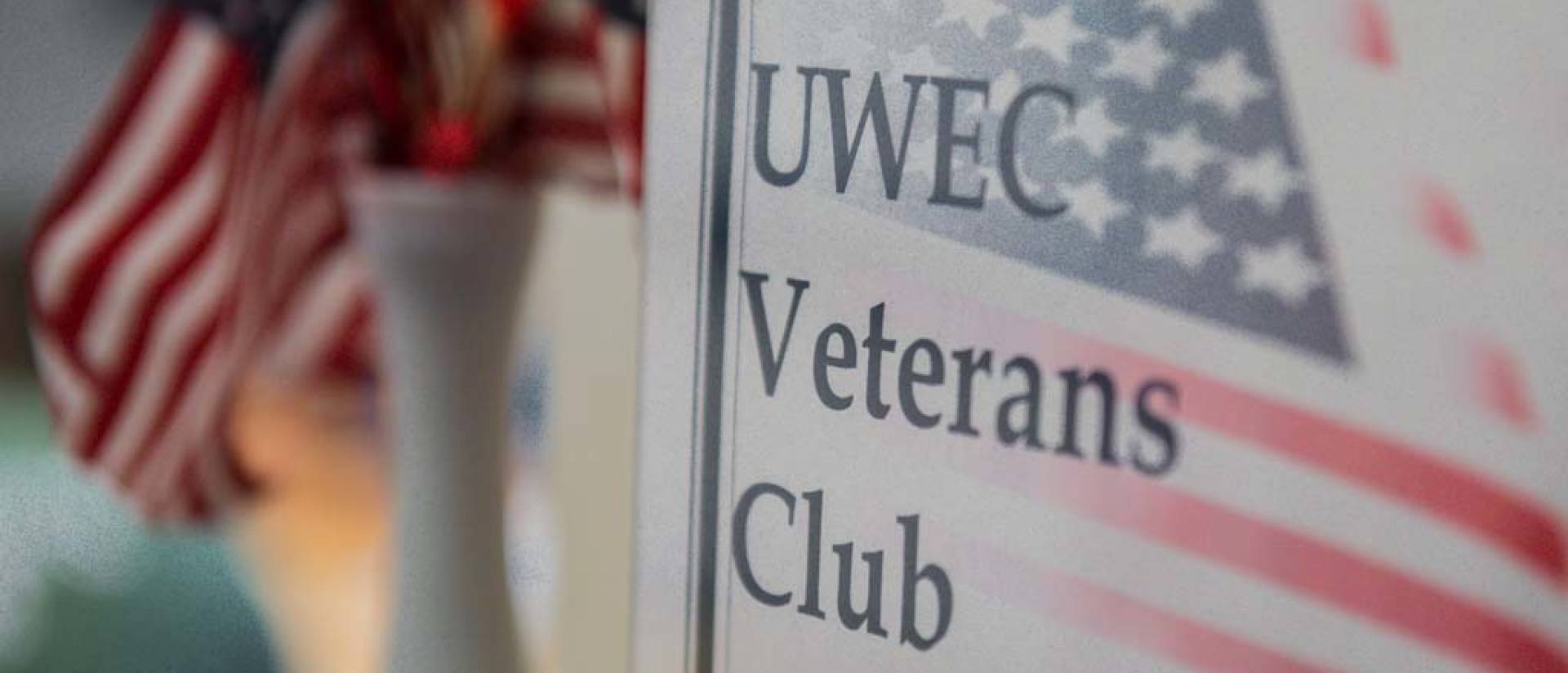 Support the UW-Eau Claire Veterans Center
UW-Eau Claire is proud to provide exceptional support for student veterans and has received recognition from several national organizations including:
Designation as a Victory Media Military Friendly School for 2017.
Selection as a top school in the 2017 Military Advanced Education & Transition Guide to Colleges and Universities.
Inclusion in the Military Times Best for Vets: Colleges 2017 list.
Your gift will help soldiers adjust to civilian life by:
Offering access to a health network through a partnership with the Minneapolis Veterans Administration hospital.
Maintaining a meeting place on campus for veteran support groups.
Providing a comfortable space for student veterans to study and interact with others who have had similar experiences.
Arranging personalized academic support.
Give now to support a UW-Eau Claire student veteran.