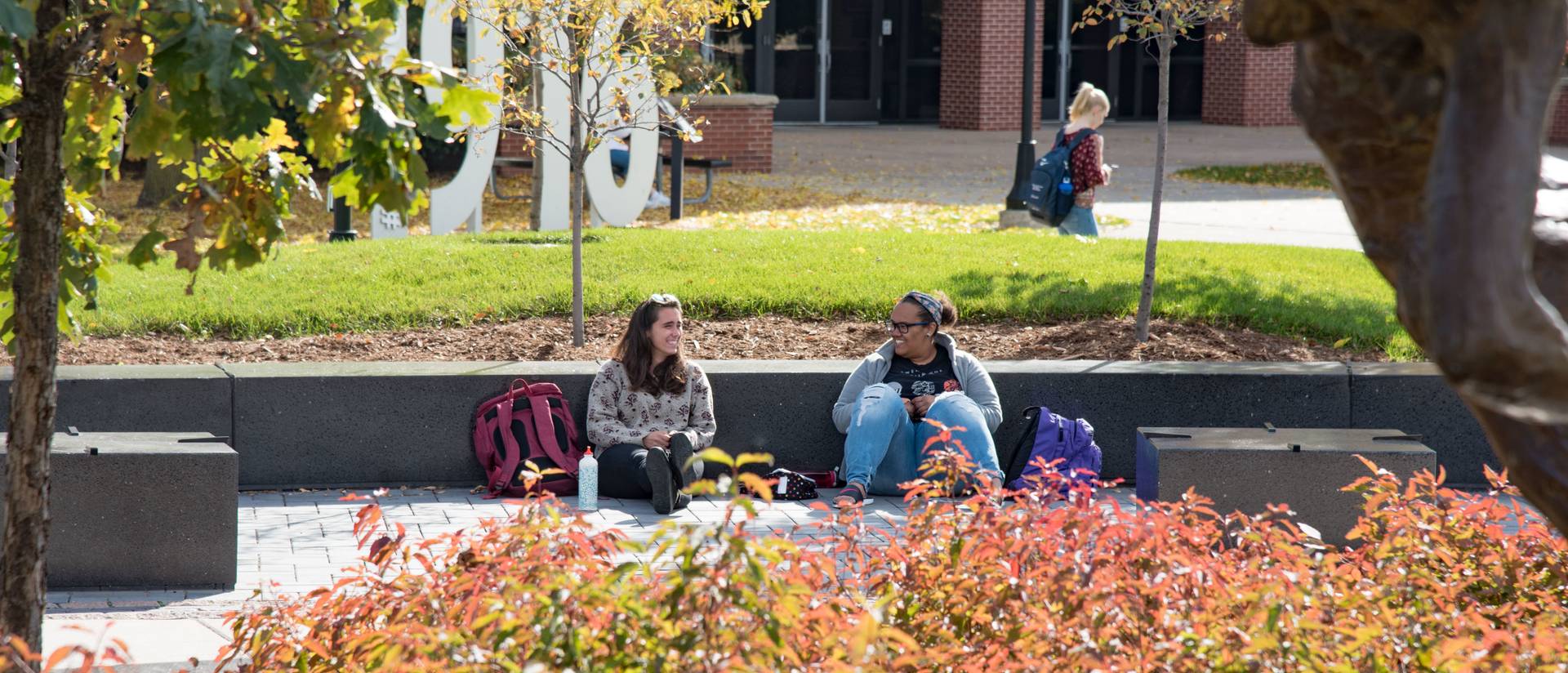 The Council Oak Society recognizes those who have confirmed planned or deferred gifts to the UW-Eau Claire Foundation. Planned or deferred gifts include bequests in wills, insurance arrangements, charitable gift annuities or deferred annuities, many trust arrangements, pooled income funds, gifts of appreciated securities or real property, as well as other arrangements.
The Council Oak Society is named after the Council Oak Tree, which stood on the site of the UW-Eau Claire campus for nearly 300 years. The large tree served as a shelter, marker and gathering place for generations of American Indians who lived in the area and, finally, for generations of university students. The original tree was blown down in a wind storm in 1987 and replaced with a new tree in 1990. The oak tree remains a prominent historical symbol on campus, and its image is a part of the university seal.
Declaration of Intent
A Declaration of Intent (DOI) is not legally binding, and can be changed per the donors request. It helps both the donor and the UW-Eau Claire Foundation plan ahead to execute their wishes properly. As part of completing a Declaration of Intent, donors are automatically included in the Council Oak Society. Donors may also choose to make an estate gift anonymous, omitting their name from the Council Oak Society list.
Are you planning to make an estate provision to support UW-Eau Claire through your will, a trust, an insurance policy, annuity or other asset? If so, just complete this short form and return it to the UW-Eau Claire Foundation, or contact us for more information.
The information on this website is not intended as legal or tax advice. For such advice, please consult an attorney or tax advisor.