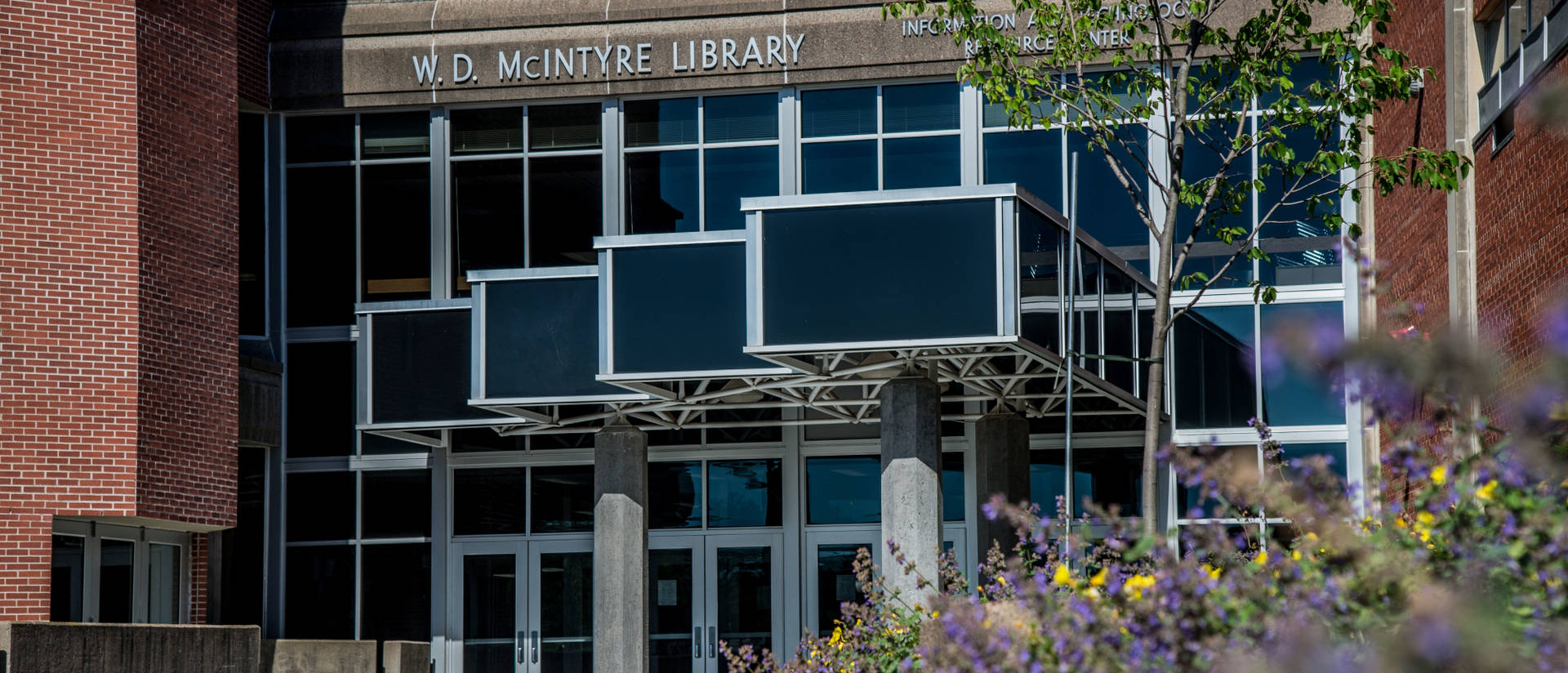 Research, study, socialize. W.D. McIntyre Library is the place where people meet, think, learn and discover. It is the place where ideas are formed and developed. The library is designed to make the learning experience of students and faculty efficient and rewarding.
By supporting the Library Advancement Fund you ensure ongoing projects that enhance learning, benefit Blugolds, and enrich our community--yet fall outside of the daily operation and academic activities of the library.
Your gift will:
Build library print, multimedia and electronic collections, including leisure reading, listening and viewing resources.
Make possible the acquisition of collections and furnishings, or preservation and digitization of existing collections for Special Collections and Projects, including the University Archives and the Area Research Center of Wisconsin.
Enhance the Children's Book Collection, a large collection of contemporary and historical children's books used by university education majors and area teachers.
Support cultural programming and art exhibits held in the library, technology, furnishings, artwork and other purchases that enhance the library building and its services.
Permit replacement or upgrades to equipment in the library Information Literacy Learning lab, a facility used to teach students lifelong research skills.
Your gift to the McIntyre Library supports the curriculum, educational mission, and excellence of UW-Eau Claire.
Programs like this make UW-Eau Claire such a great place to live and study.