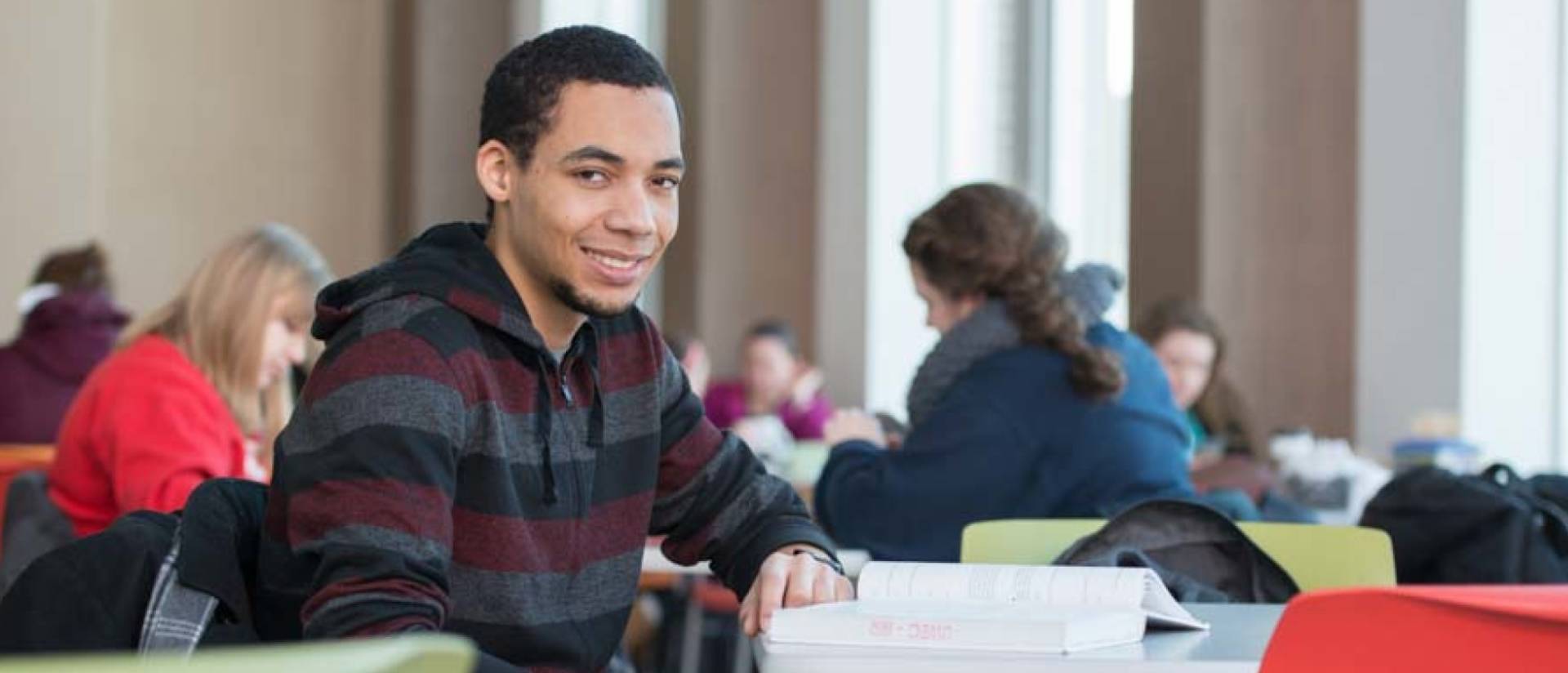 Support for high-potential students
UW-Eau Claire's award-winning University Honors Program is a stimulating community of learners, designed for academically talented, high-potential students. The program has experienced phenomenal growth and continues to expand its rich and diverse curriculum each year. Courses are designed for close interaction between students and faculty and emphasize active learning, civic engagement, global expertise and sustainability.
Participants explore course content in depth and have experiences that help them develop intellectually, personally and professionally at the highest levels.
Noteworthy
The University Honors Program received the UW System 2012 Regents' Award for Diversity ("team" category) for developing and implementing a revolutionary Holistic Admissions Process, which enables faculty to identify Honors students that an automatic admissions process can miss.
Your gift supports:
By making a gift of any amount to the University Honors Program Advancement Fund, you will help the University Honors Program achieve its vision to become a national leader in Honors Education and provide stimulating learning experiences to high-potential students.
Your gift will support:
Initiatives to enhance Honors Curriculum with activities, events and experiences that allow students to explore topics in depth.
Travel funding for honors students to participate in Honors Program excursions and events.
Funding for Honors students to present their research at professional conferences.
The Honors Program Professionalization Series that prepares Honors Students to apply their education to the world outside the classroom.
General departmental needs to support the rapidly growing program.
Choose the giving option that is best for you and type "Honors Program Fund" on the form in the space reserved to designate your gift.
Thank you for considering a gift to benefit the University Honors Program at UW-Eau Claire.
For more information, visit the University Honors Program website or contact Dr. Heather Fielding, director, at 715-836-5041 or fieldihv@uwec.edu