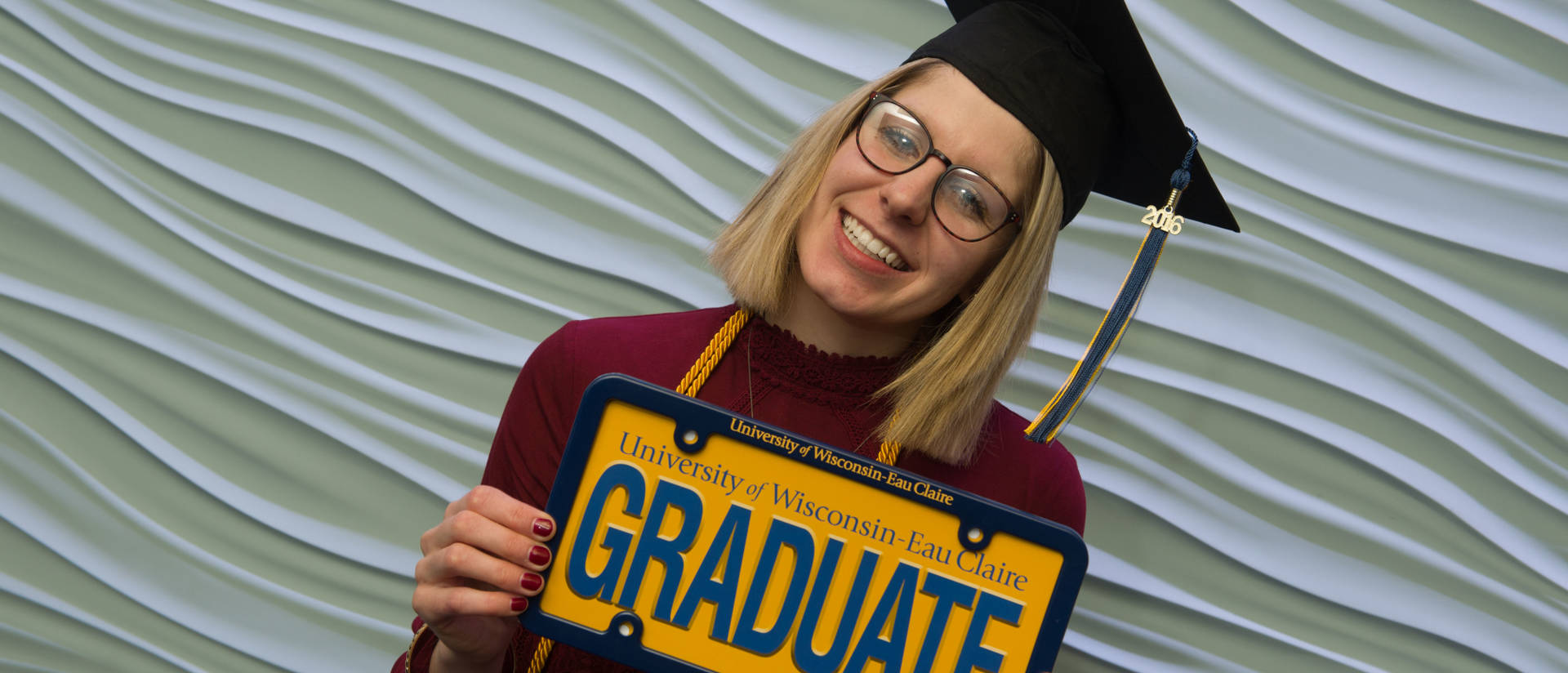 Contribute to Dollars for Blugold Scholars
These competitive scholarships support deserving students who wish to become Blugolds but may need additional financial assistance to attend UW-Eau Claire. Your gift increases available scholarships to both freshmen and returning students.
Gifts to the Dollars for Blugold Scholars Fund help to:
Increase the number of scholarships available to incoming freshmen
Increase the dollar amount of scholarships available to incoming freshmen
Provide renewable scholarships for students as a demonstration of the university's commitment to students who choose UW-Eau Claire
Help make it possible for students who want to become Blugolds to attend school at UW-Eau Claire.