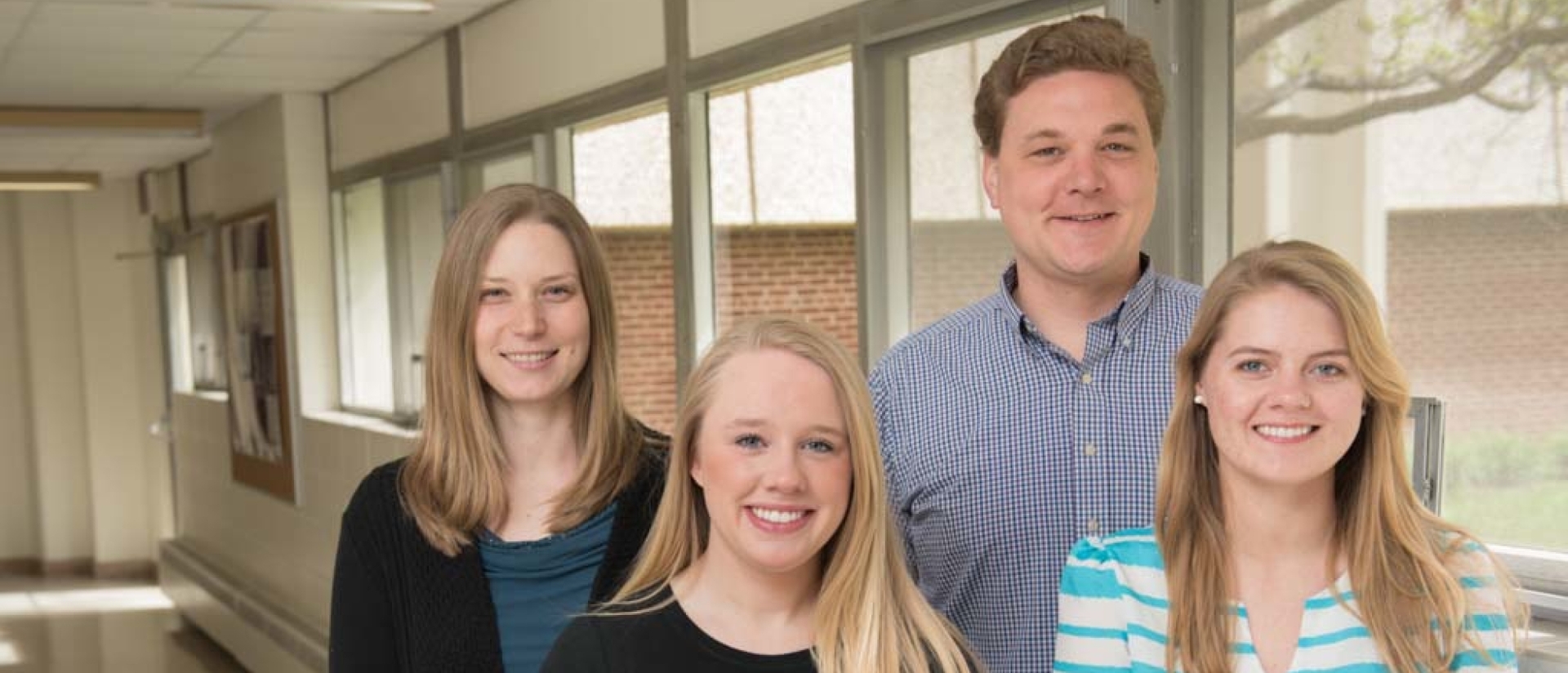 Support the Blugold Promise
This scholarship is agreement between you and a deserving student that provides access to higher education while holding them to a high academic standard. Establish a Blugold Promise Scholarship fund in your name, or in honor or memory of someone you care about.
Help a promising student with limited financial means achieve their educational goals.
Here's how it works:
You make a gift of $4,000 or more over a four-year period.
The Foundation directs your funds to motivated, responsible students who meet the criteria we determine together.
The student promises to make the most of their education and your gift.
Incoming freshmen receive at least $1,000 and if they remain in good academic standing, a renewal scholarship of at least $1,000 is provided for up to three more years.
Would you like to ensure ongoing scholarship funding? With a commitment of $30,000 or more over a five-year period, you can endow a Blugold Promise Scholarship. Help ensure the dream of a college education for many turns into a reality. Contact us to establish a Blugold Promise Scholarship.