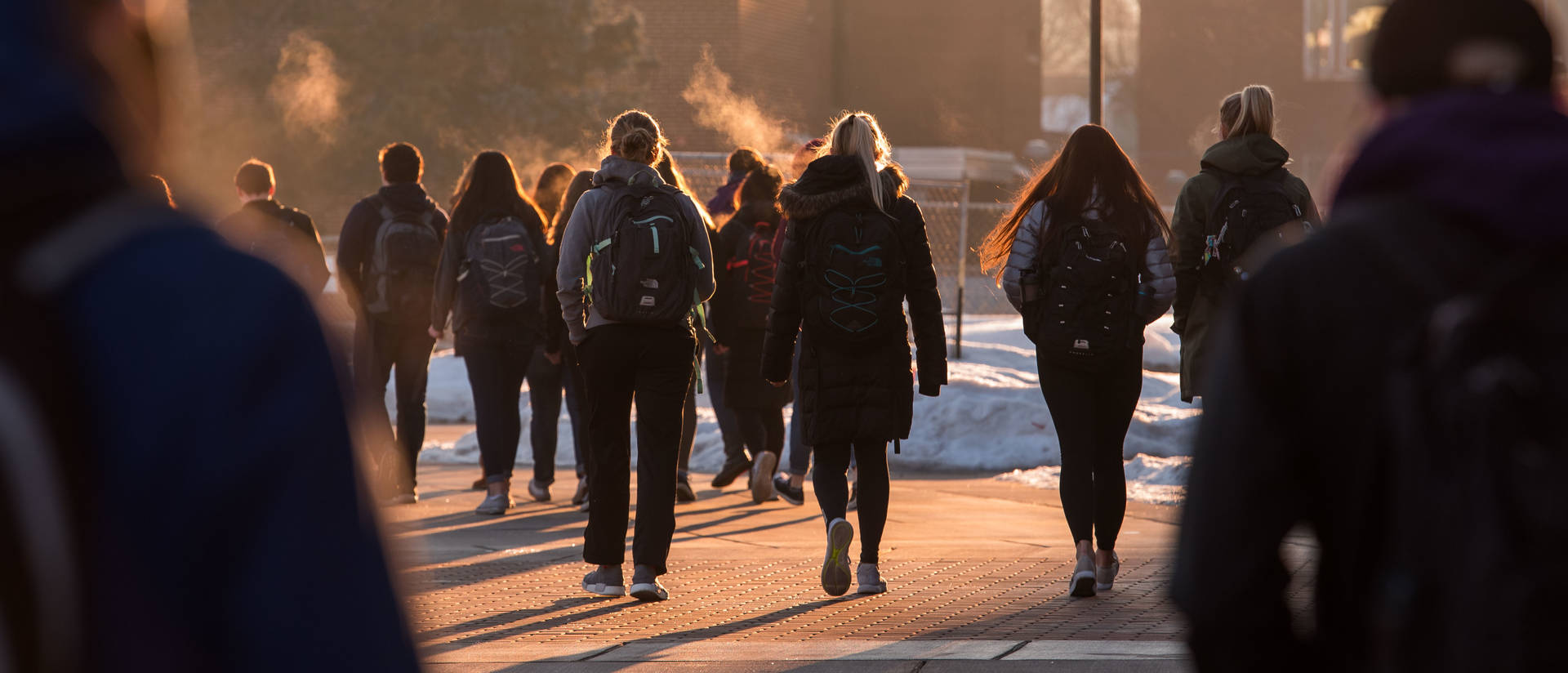 Blugolds Helping Blugolds
Help UW-Eau Claire students, faculty and staff in crisis. The Blugold Emergency Support Fund provides immediate financial support for emergency financial situations such as a medical condition, housing difficulty or family tragedy.
Together we can step in to help when a student or colleague needs it most by:
Helping students with serious medical conditions continue their education.
Providing travel assistance for Blugolds visiting family members during a time of tragedy.
Assisting with housing for students when they have no place to go.
Show Blugolds you'll do what it takes to help them succeed. Give now.
Even though I was far away and going through all this, I knew the university was supporting me in some way. I knew they were taking care of me. It's like having your family backing you up.