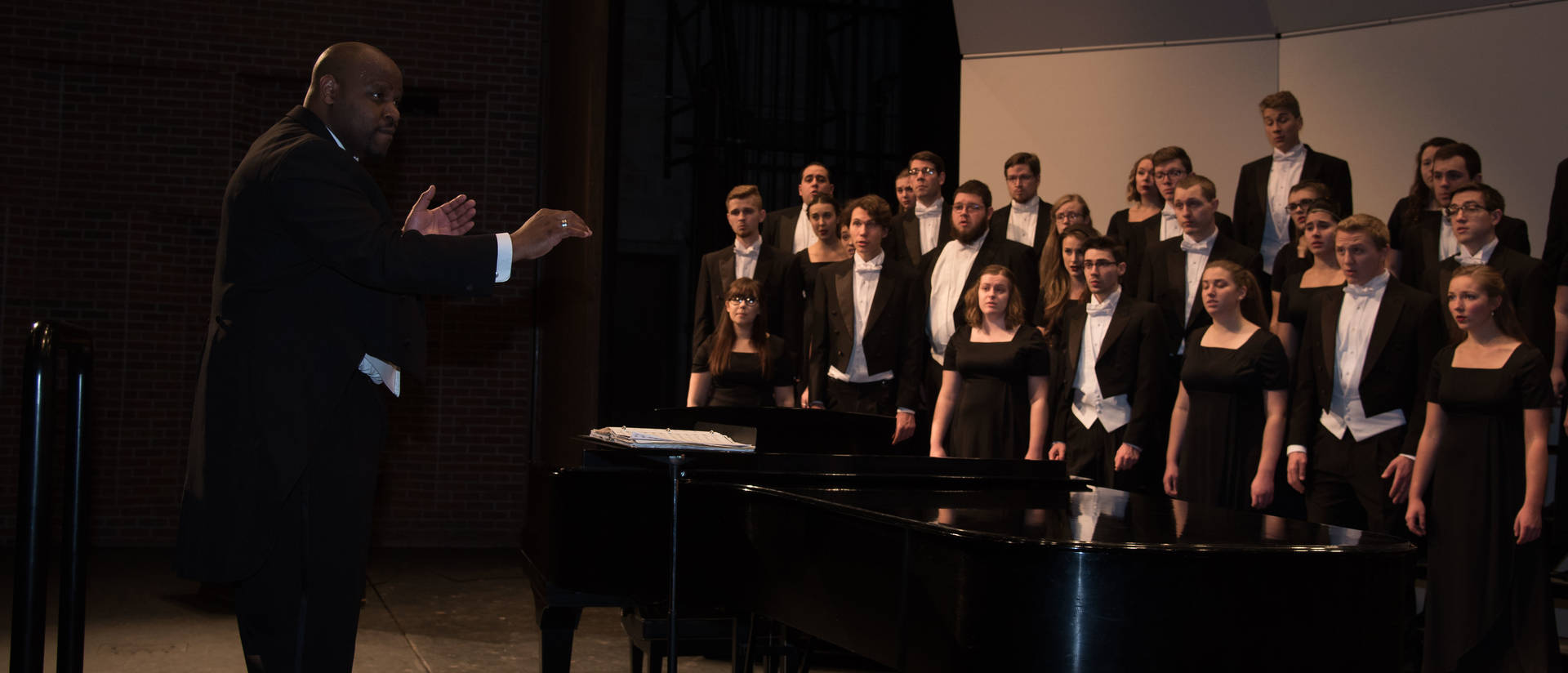 Global Performing Arts Endowment
Many UW-Eau Claire music and theatre arts students benefit from travel abroad for performance opportunities and immersion experiences. Many also are thrilled to have interactions with the world-class artists our faculty bring to campus to perform and conduct master classes. To ensure more of our students and faculty can have these transformational opportunities, the UW-Eau Claire Foundation has established the Global Performing Arts Endowment. The fund will support student and faculty experiences including study abroad experiences for performing arts students and student ensemble participation at international festivals.
Help us make the world our stage
The UW-Eau Claire Foundation has set a goal of $300,000 in gifts and pledges for the endowment. Gifts of any amount are appreciated in support of the opportunities the Global Performing Arts Endowment will provide our students and faculty.
Thank you for considering a gift to support the Global Performing Arts Endowment at UW-Eau Claire. Every gift, of any size, has an immediate and direct impact on sustaining the tradition of excellence in the department. For more information, contact Gretchen Peters, music and theatre arts department chair, at petersg@uwec.edu or 715-836-4102.
The arts serve as a mirror, reflecting core cultural values. Through opportunities to truly engage with the arts from around the world, students learn to appreciate the similarities between cultures, as well as the fundamental differences. With this understanding comes respect, which is so important in today's global environment.