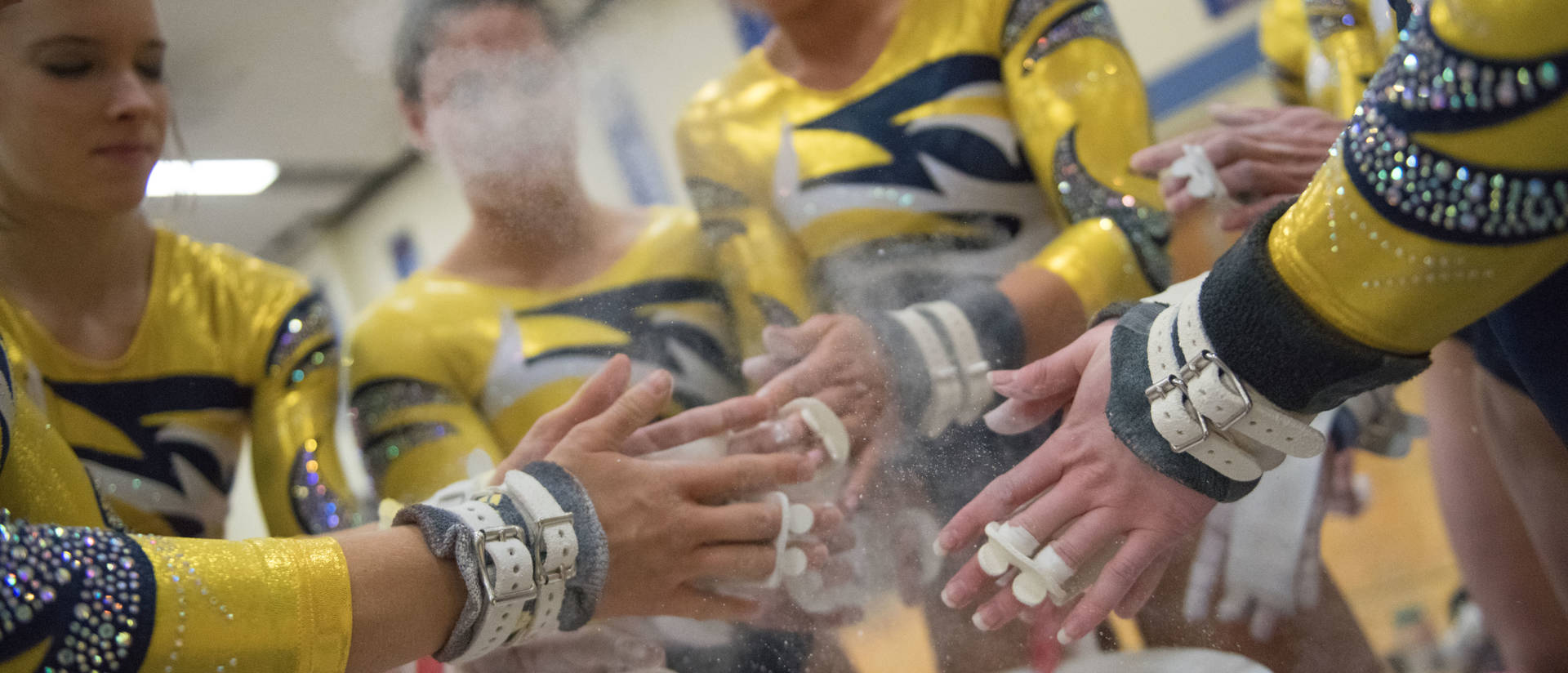 Support Blugold Athletics
Your generosity helps provide our student athletes with the opportunities to be successful both in the classroom and their sport. We need your help to continue to cultivate the best experience possible for our students who have made the serious commitment necessary to be a Blugold athlete.
Blugolds play hard and work harder. They are consistently named among the best conference scholar-athletes and are nationally recognized for community service in addition to being ranked 19th out of more than 430 NCAA Division III athletic programs.
Your gift will support academic resources, facilities, operating budgets and travel expenses. Every gift, of any size, has an immediate and direct impact on sustaining the tradition of excellence in Blugold athletics and academics.
Follow the Blugolds
Follow your favorite teams and stay updated on schedules, rosters, news, and more on the official website of Blugold Athletics. Streaming links and game day information are available for most competitions.