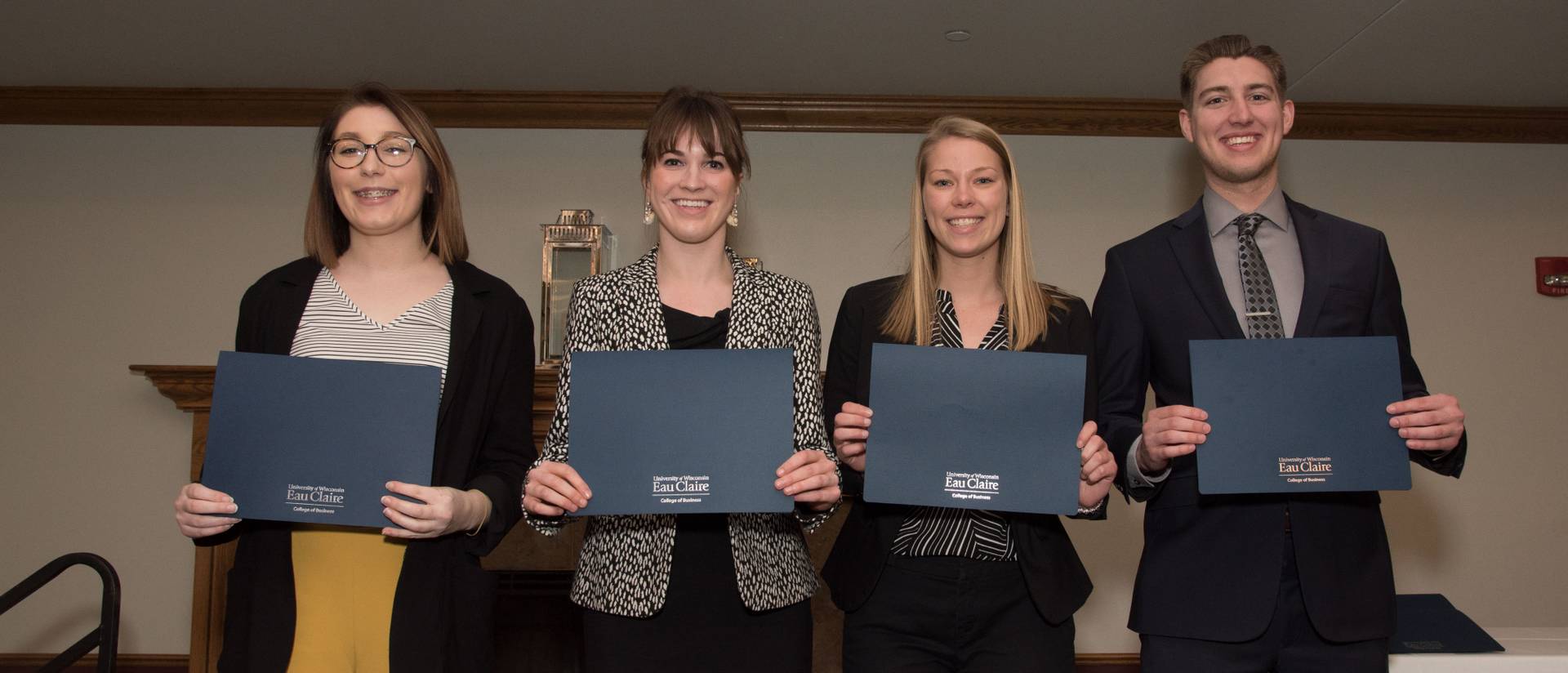 Sustaining Human Innovation Campaign Priority
Education is one of the greatest investments a person can make, both in themselves and in others. In an age of fewer college-aged students and increased competition for college admissions, your campaign donation to an endowed renewable scholarship will offer the best and brightest Blugolds scholarship support and retain them across their four years of study.
Each year, UWEC awards over $3 million in scholarships, but we want to do even more. By giving to an endowed scholarship, your donation is invested and the interest is used to fund meaningful scholarships each year. Not only will you make a long-lasting impact in the lives of countless students over a long period of time, you can take advantage of a tax deduction along the way.
As someone who has worked since turning 16 to try to ease the financial burden of schooling, scholarship awards help me a great deal, and I cannot thank you enough.