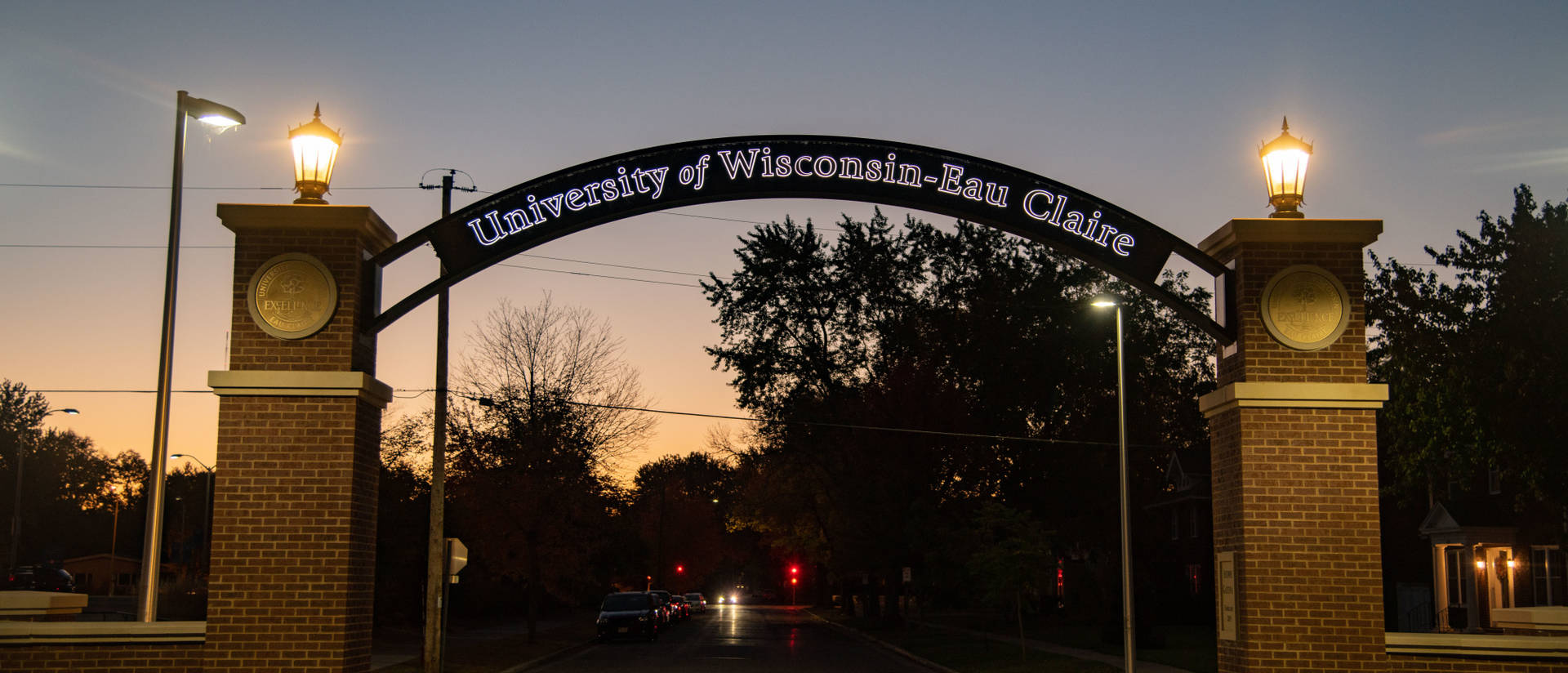 Become a part of Blugold Loyal! Blugold Loyal is a recognition society that celebrates you, one of UW-Eau Claire's most generous supporters. As a member of Blugold Loyal, you'll receive special communications and perks, starting with discounts on Blugold merchandise!
Membership in the Blugold Loyal program is exclusive to donors who contribute at least $500 annually OR establish a sustaining monthly donation to support any program that you're passionate about.
Blugold Loyal in Action
I saw the impact of what my donation could do, and I wanted to be sure the key programs that helped shape me could always be around—for the benefit of other students like me, as well as the reputation and longevity of the institution.
Become Blugold Loyal
Make a Gift or learn more by contacting Tori Follett, Director of Loyalty Giving at folletvl@uwec.edu or (715) 836-5628!